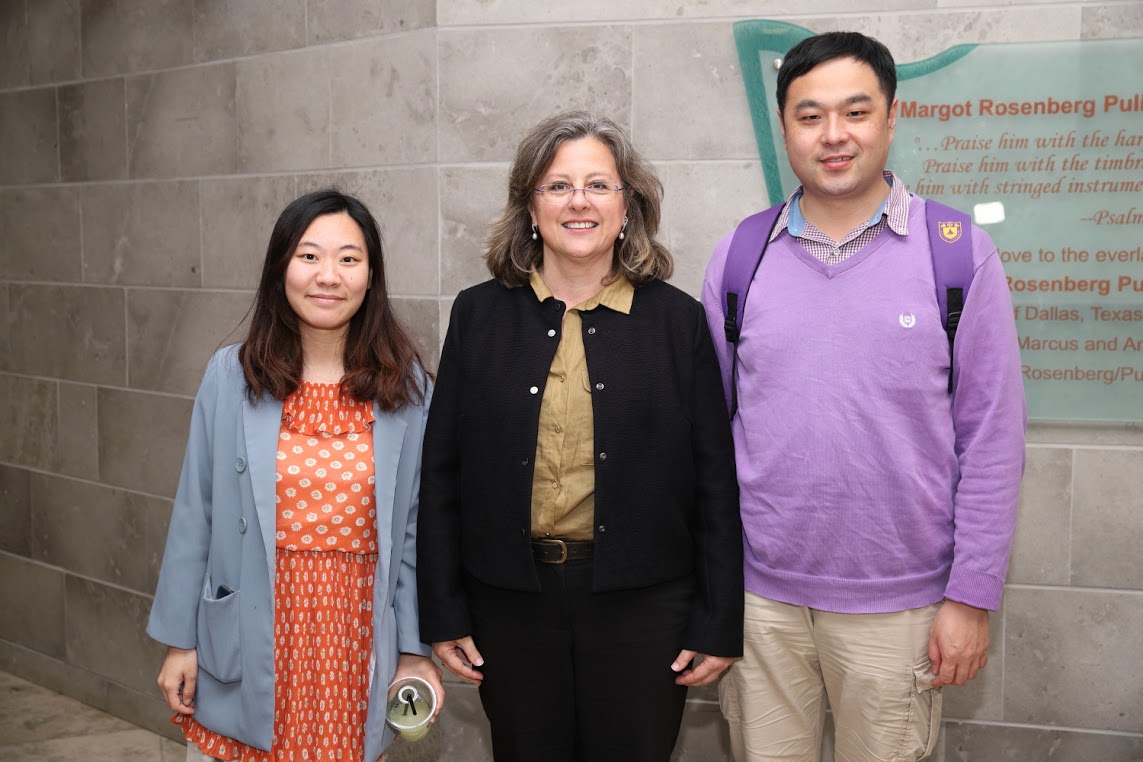 Prof. Meng Zhenhua Department of Philosophy and Religious Studies Nanjing University, China
Took part in in the 7th Asian-Jewish Conference, April 2019 and conducted a planned research, which refers to biblical studies and Sino-Israeli relations, with the support of the Dangoor Centre.
MENG Zhenhua is an associate professor at the Glazer Institute for Jewish and Israel Studies and the Department of Philosophy and Religious Studies, Nanjing University. He completed his BA in Hebrew language and literature at Peking University and his Ph.D. in Religious Studies at the Chinese University of Hong Kong. He is a guest professor at University of Alberta (2009-2010), and a visiting scholar at the Center for Jewish Studies at Harvard University (2014-2015). His main academic interests are the Hebrew Bible and its interpretation in the Chinese context. He has authored The Society of Yehud and the Redaction of the Bible in the Persian Period, and edited Understanding God in the 21st Century and The Basic Concepts of Judaism (in Chinese, with Lihong Song).
Prof. Cao Jian Is an associate professor at Philosophy Department, Sun Yat-sen University, China. He completed his PhD in Biblical Studies at the Hebrew University in Jerusalem in 2009. His teaching and research cover the Hebrew Bible, Judeo-Christian thoughts, and the Bible in modern China. He has published widely in leading peer reviewed scholarly journals, including The Bible Translator (USA), Monumenta Serica (Germany), Asian and African Studies (Slovakia), Logos & Pneuma (Hong Kong), Sino-Christian Studies (Taiwan), and so on. His book Persons and Ideas of the Old Testament in Modern Chinese Literature (Wipf & Stock Publishers, 2019) is forthcoming
Dr. Zhao Guojun Visiting scholar from the Institute of International Relations, Shanghai Academy of Social Sciences, China. Supported by the Dangoor Centre for further research sponsored by China Scholarship Council (CSC) conducting research on Sino-US relations for a period of one academic year (September 2019 to June 2020).