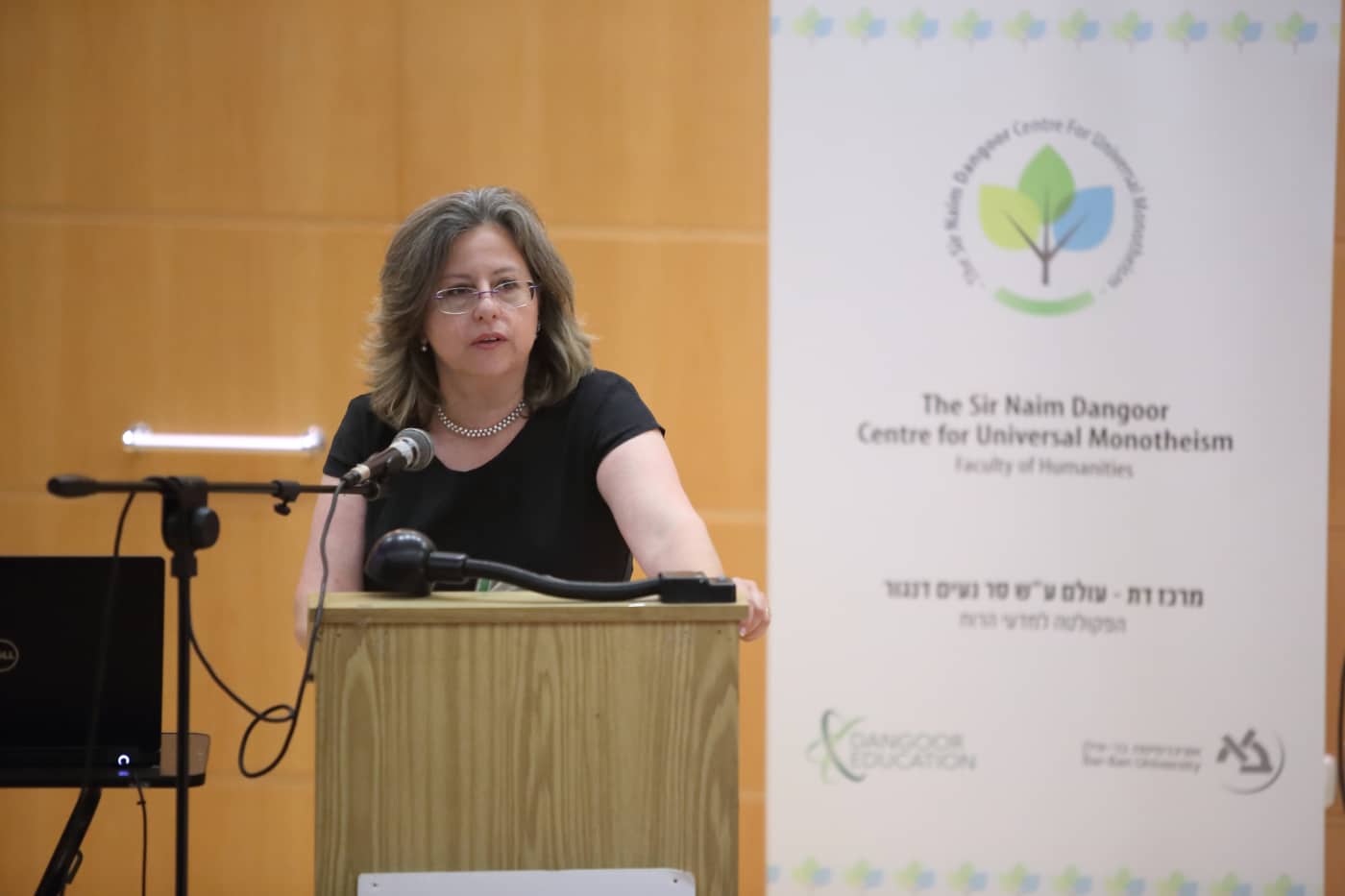 Dr. Danielle Gurevitch, Director
Bar-Ilan alumnus Dr. Danielle Gurevitch, Deputy director of the Institute of Nanotechnology and Advanced Materials (BINA). Serving in a host of executive and academic positions at the University since 2003. She established, directed, and developed Bar-Ilan University's Department of Multidisciplinary Studies )Liberal Arts) where she serves as chairperson since 2007, and initiated the Asia Studies Program at the Humanities in 2008. Dr. Gurevitch was a member in several academic committees at the Israel Council for Higher Education.
Dr. Gurevitch is a noted lecturer whose research areas are Ethnology (folklore and literature), Literary Innovation and Creativity manifestations, Contemporary Cultural Studies, the History of Ideas, Comparative Religions.
Dr. Gurevitch has published numerous books and articles. See: https://biu.academia.edu/DanielleGurevitch
Dr. Gurevitch has been instrumental in forging academic and innovative partnerships between Bar-Ilan and Universities and academic research institutes in Asia (China, Japan, India, Japan, Korea), as well as been proactive in promoting innovation in joint between the academy and the industrial sector, with special emphasis on international partnerships.
She chaired the Dr. Naim Dangoor Centre for Universal Monotheism since its establishment as a program in 2008. Was nominated by Prof Arie Zaban and the BIU president committee to chair the Sir Naim Dangoor Centre For Universal Monotheism since its establishment in January, 2019.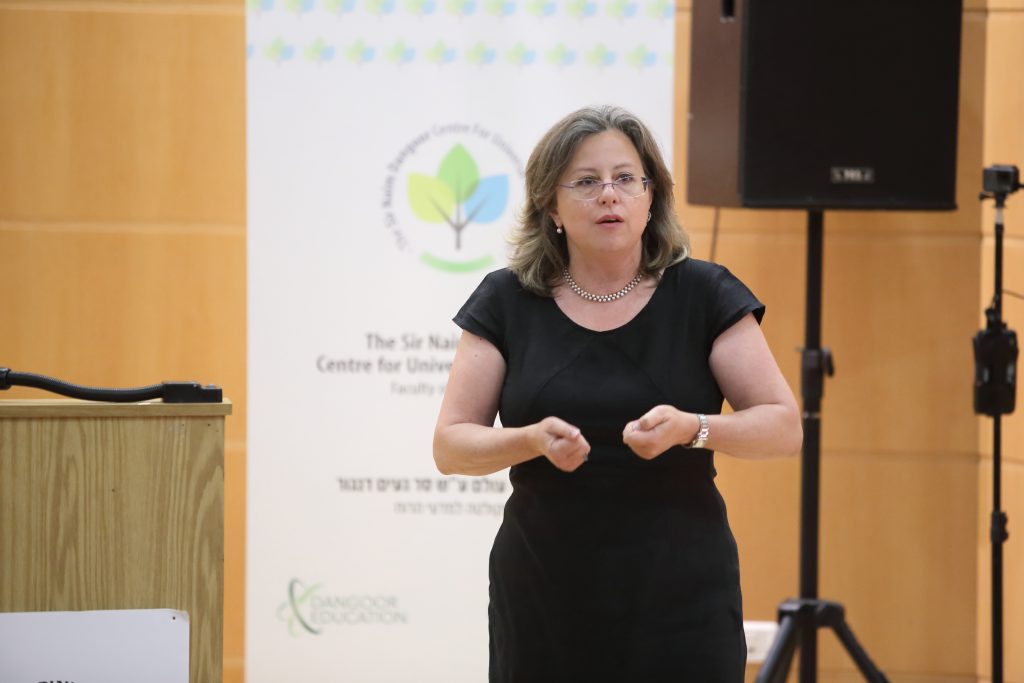 Dr. Michal Zelcer-Lavid
Dr. Michal Zelcer-Lavid is the deputy director of the Dangoor Centre and the head of the Asian Studies track at the Multidisciplinary Studies Program (Liberal Arts) , Faculty of Humanities, Bar-Ilan University.
Dr. Lavid is in-charge of the Centre's academic and research collaborations and creating academic curricula.
Dr. Zelcer Lavid was a postdoc researcher at the Central Asian Seminar at the Humboldt-Universität zu Berlin (2016-2017) and has a Ph.D. in Asian Studies from the University of Haifa (2014). She studied Chinese (Mandarin) both in Israel and in China. Dr. Zelcer-Lavid was awarded grants from the Hebrew University (2002) and the University of Haifa (2004) for excellence in academic achievements. In 2010 she was named outstanding junior professor of Bar-Ilan University.
Her current research focuses on nationalism and ethnic identity in Tibetan and Uyghur minorities and ethnic conflicts in Asia. She wrote several articles and book chapters. Her latest article, "'Green-Colored Uyghur Poet': Religion, Nostalgia and Identity in Contemporary Uyghur Poetry," was published in "Modern China" Journal in 2022.
Her broader research interests are East-West Asian relations, ethnic conflicts in Asia, ethnicity, culture, and politics in contemporary central Asia and China.
Academic Committee:
TBD