The University of Tulsa, 26 January 2023
The Holocaust (or in Hebrew: Shoa), was the genocide of European Jews during WWII. Between 1941 and 1945, Nazi Germany and its collaborators systematically murdered over six million Jews across German occupied Europe, around two-thirds of Europe's Jewish population.
Nazi Germany have also committed crimes against humanity during the war, killing over 7 million people including Russian prisoners of war, and other minorities groups including Gypsies, homosexual community, the black community, homeless, mentally ill and people with disabilities.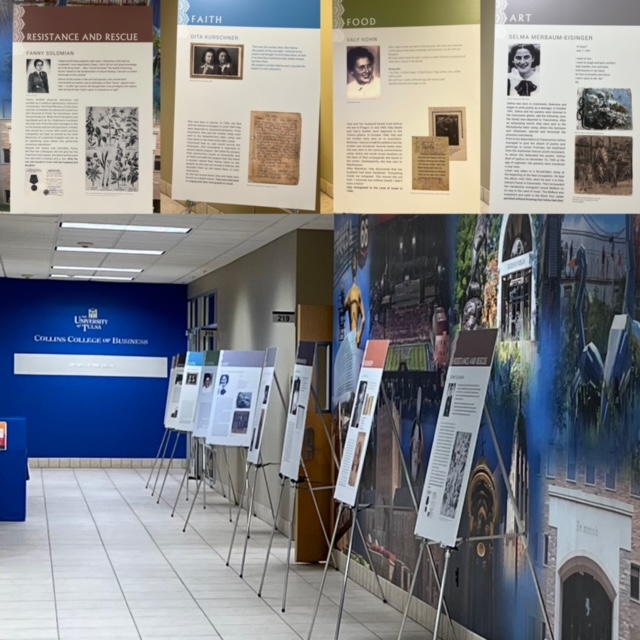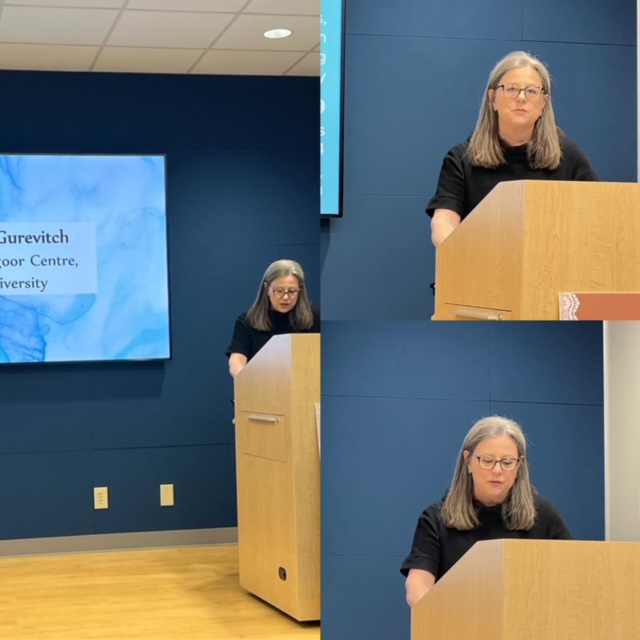 The murders were carried out first in pogroms and mass shootings, and later, part of the Nazis "Final Solution" to the Jewish question; by a policy of extermination through labor in concentration camps; and in gas chambers.
On January 27, 1945, Auschwitz concentration camp in Poland was liberated by the Red Army. This date was recognized in 1996 by the international community and was set by the United Nations General Assembly in 2005 as an international memorial day.
The International Holocaust Remembrance Day Commemoration at the University of Tulsa will mark 78 years to the end of the war; and we are very honored to hold it for the first time here, at the University of Tulsa.
The act of remembering is the correct way to prevent recurrences of atrocities, or in the words Barbara Tochman phrased it in her book- history must be remembered to prevent the march of folly and the regret that follows, time and time again.